The stereo speaker system Bose 301 Series V Direct/Reflecting is the best choice because that has a bring clear, spacious sound to your music, movies and other multimedia sounds. With advanced Bose technologies, you have power of a live performance and a perfect audition.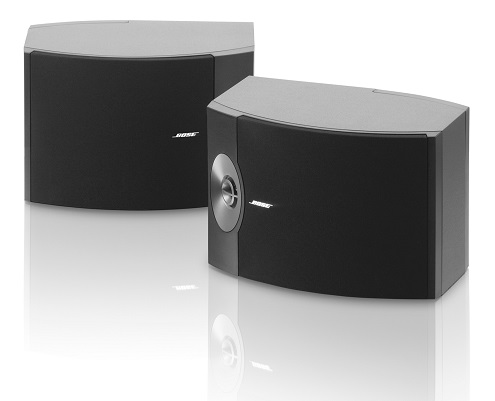 List of features:
Each speaker box has one 8″ speaker and 2 tweeters (one in front and another in back)
Long-excursion woofer (8″)
Stereo Targeting tweeters
One rear-firing tweeter (2″)
Compact bookshelf design
Designed for live performance
Home theater expansion capable
Flared slot port design
Optional accessories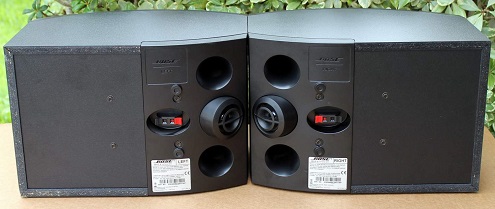 Technology:
Direct/Reflecting speaker
Stereo Everywhere speaker performance
Spatial Dispersion speaker lens
Automatic protection circuitry
Syncom computer tested
For anyone who need a good speaker system with live and home theater capabilities, this is one of the best solution.