This is the first track form series Bass Operator. I try to get the best sound for testing various audio systems.
Bass Test Operator #1 – Subwoofer & Bass Test
Before listening to this track, you announce that you must be very careful. It can destroy your woofer sound system if not set properly.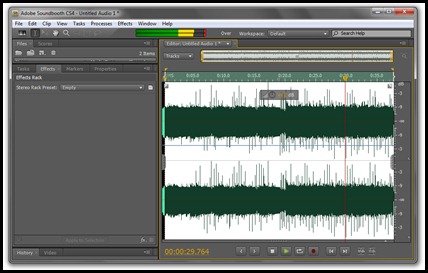 Type: MP3, Rate: 48000 Hz / 320 kbps,  Size 1.45 MB.