These GTi Special Edition Series speakers from JBL,will certainly impress even the most critical audiophiles! For 660 GTI, imagine a design, so precisely crafted that it produces only the best quality sound a component system could ever produce.
660GTI were thoroughly tested, calibrated, and designed for optimal performance and longevity, using the latest in laser and infrared technology.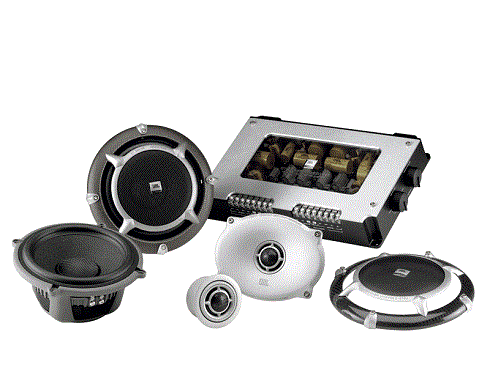 The speaker design is for 2-way component system with size 6-1/2″ and dimensions top-mount depth – 3-1/16″, bottom-mount depth – 3-13/32″, cutout dimensions – 5-1/16″ x 5-1/16″. Tweeter design is dome, woofer composition is from Kevlar Fiber, woofer surround is from Nitrile Butadiene Rubber (NBR)
Techinical specifications for 660 GTI: peak power handling – 600 watts, RMS power handling – 150 watts, sensitivity – 92 dB – frequency response from 50 to 30000 Hz, and impedance (per voice coil) – 4 ohms.