For those who want a quality subwoofer can choose the solution offered by JBL called LS 120P.   JBL  LS 120P is a subwoofer interior powerful and front-firing powered subwoofer with 300mm (12″) Low-frequency transducer, 400-Watts-RMS high-output and high-efficiency amplifier.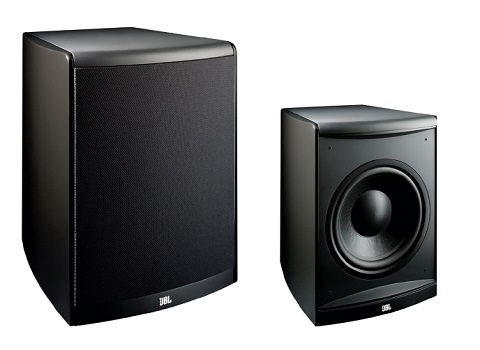 LS 120P has a  design with high-quality cabinet with beautifully polished high-gloss-ebony wood panels, the metal spikes and coasters are supplied, dimensions (H x W x D) 487mm x 375mm x 425mm,  and weight per speaker 25.8kg.
The frequency response of that subwoofer is 25Hz – 150Hz and Amplifier Power (RMS) 400 Watts with Peak Dynamic Power 700 Watts.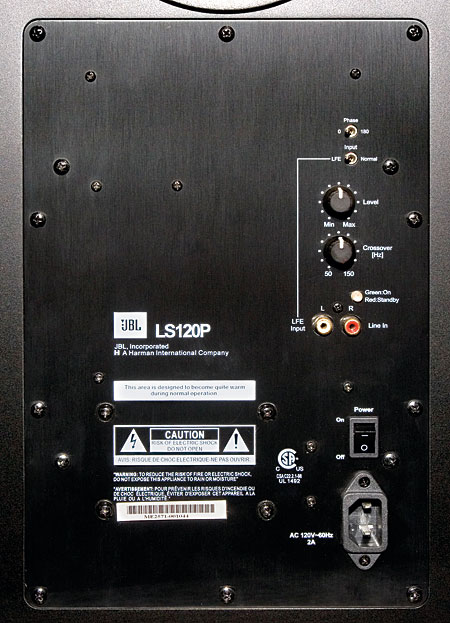 The driver of  LS 120P has 300mm, Crossover Frequencies between 50Hz – 150Hz, and 24dB/octave, continuously adjustable.