New Neumann TLM 193 microphone offers a new level of performance in terms of suney and impresses with high technology that incorporates affordable price offered to users. New Neumann TLM 193 microphone is a device with very low internal noise due transformerless circuit and has a polar response stabilized.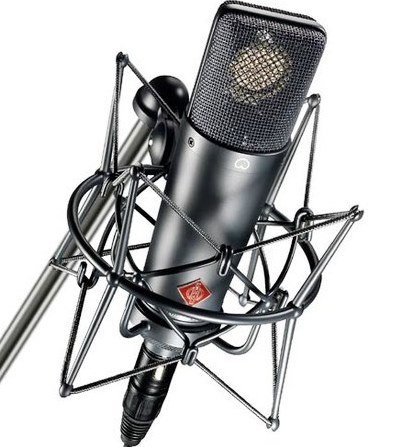 The new TLM 193 has a cardioid polar characteristic, this being possible due to the large aperture that is provided, the microphone can capture and acoustic signals coming from its side without being distorted because of this. Interferences were removed by
New Neumann TLM 193 microphone will definitely make career in recording studios and will be one of the most popular device the great artists of our time and beyond.