Many of you will wonder what speakers see a concert by our favorite star or an outdoor show in your town.
One of the most popular speaker systems preferred by the organizers of these showcases are from TOA Electronics.
TOA HX-5 is a speaker system dispersed propagane arc for better sound and a better sound outdoors and beyond.
These enclosures are made of polypropylene housings and replace compact speakers with tweeters and simple bass speakers, heavy and difficult to install. The new sound system from TOA HX-5 is lightweight can be mounted on poles favoring audition with minimal visual impact.
TOA HX-5 new models allow disposal of enclosures in a dispersion angle of between 15 and 60 degrees, which can be changed quickly and easily
Features include high power handling (600 watts continuous), available in black and white, Connections type Speakon jacks and screw terminal connectors.
HX-5 can vertically or horizontally mounted with optional wall bracket or embedded, ceiling and stand-mount hardware.
You can order and weatherproof versions, FB-120 subwoofer that does not require protection from the weather.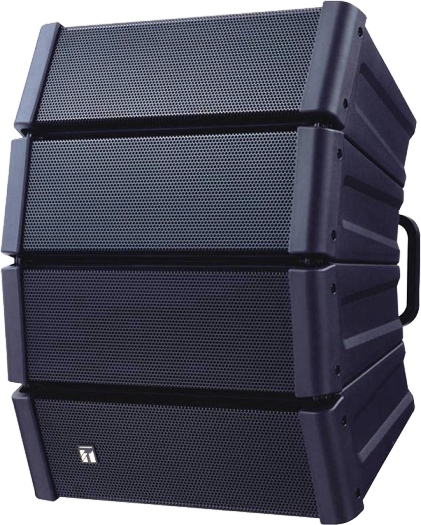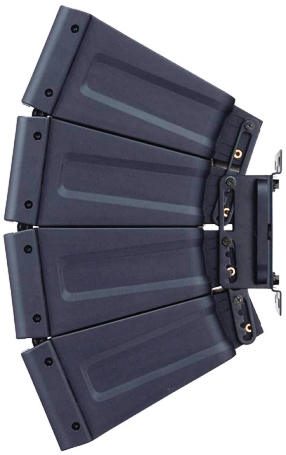 Technichal Characteristics:
| | |
| --- | --- |
| Model | HX-5B |
| Product Type | Variable Dispersion Speaker |
| Enclosure | Bass-reflex type |
| Power Handling Capacity | Continuous pink noise: 200W, Continuous program: 600W |
| Rated Impedance | 8Ω |
| Sensitivity (1W, 1m) | 96dB (60° mode), 97dB (45° mode), 98dB (30° mode), 99dB (15° mode) |
| Frequency Response | 70 – 20,000Hz (–10dB) (60° mode), 75 – 20,000Hz (–10dB) (45° mode) |
| Frequency Response | 80 – 20,000Hz (–10dB) (30° mode), 85 – 20,000Hz (–10dB) (15° mode) |
| Crossover Frequency | 4kHz |
| Directivity Angle | Horizontal: 100° (over 2000Hz) |
| Directivity Angle | Vertical: 60° (over 800Hz), 45° (over 1.2kHz), 30° (over 1.6kHz), 15° (over 3.2kHz) variable |
| Speaker Component | Low frequency: 12cm cone-type × 4 High frequency: Balanced dome-type × 12 |
| Input Terminal | Speakon NL4MP × 2 and M4 screw terminal |
| Finish | Enclosure: Polypropylene, black |
| Dimensions | 408 (W) × 546 (H) ×342 (D)mm |
| Weight | 46.7 lbs (21.18kg) |