One of floating balanced power amplifier is Yamaha A-S1000. Here we have an amplifier with 3 parallel volume and tone controls, 4 large capacity power supplies for power amp and shunt-type local regulators for preamplifier. Power for this amplifier is  DIN Standard Power (4 ohms, 1kHz, 0,7%THD) for 160 W + 160 W, and Standard Power RMS (8 ohms, 20-20.000Hz) for 90 W + 90 W, and Power Consumption is 350 W.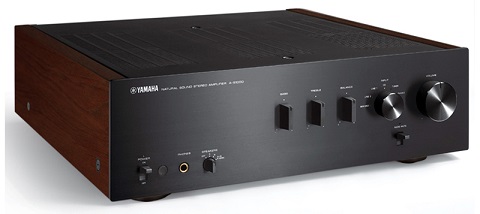 A-S1000 has also, discrete headphone amp for low-impedance drive, specially designed feet and symmetrical construction. As well is available in color silver, schwarz and black, has dimensions (W x H x D) 435 x 137 x 465 mm, weight of 22 kg and remote control unit. Other accessories available  is batteries and owners manual.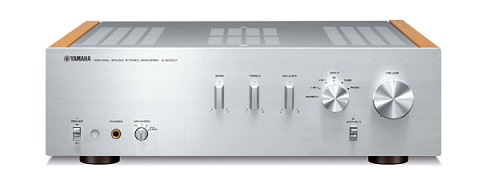 Some other technical data and equipment characteristics for this amplifier as CD/DVD Direct Amplification Circuit, Phono Input with MM + MC, Signal-to-Noise Ratio (CD) is CD= 98 dB / PhonoMM=93dB / PhonoMC=85dB, analog audio (in-/outputs) with 5 / 2, Speaker Selector for A, B, A+B,  Linear Damping, Damping Factor (8 ohms, 20-20.000 Hz) is the 160, frequency response is 5 Hz – 100 kHz +0/-3dB, Pre Out, gold-plated terminals, and Total Harmonic Distorsion of 0,01 %.