Very simple, beautiful and powerful is Harman Kardon HK990. He is a classic two-channel amplifier fully integrated with EzSet/EQ II alignment.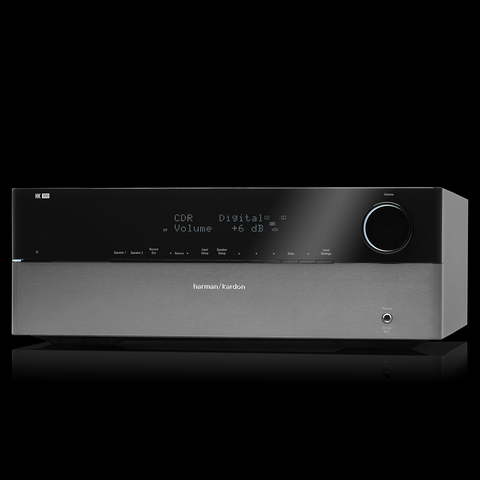 List of features:
Amplifiers with high-current capability and two 150-watt-per-channel
Real-Time Linear Smoothing
Auto calibration from EzSet/EQ
Smooth system connection with high-resolution synchronization
Minimal signal disruption
Flexible connectivity
Dual phono inputs
Dual subwoofer outputs, optimized
Sigital inputs and dual analog
Speaker connectors binding-post, heavy-duty
IR extension and remote control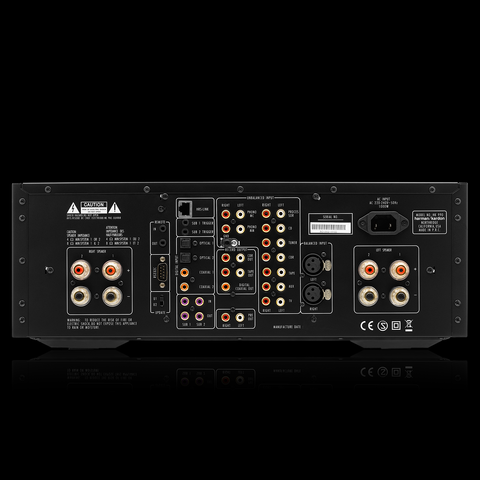 This HK 990 is a powerful amplifier with truly precise sound, 150 watts per channel, with dual subwoofer outputs and many other features for all tastes.